Get into Google's search results and become visible
How should you optimize your website for search engines? How can you increase your website's organic visibility so that users can easily find it? It can be tricky, because Google's algorithm takes into account hundreds of ranking factors and they are constantly updating and improving their process. This is precisely what our SEO specialists are ready to help you with.
Buy or rent SEO links to get a better position in search results and increased traffic via search engines.
We offer two billing models: permanent and rental links
36 months extended warranty (1249/link). Permanent links can be ordered on a one-off basis or continuously with any number/month. Price includes article, link and postage. Discount by purchasing at least 15 links at the same time.
Initial cost for article and posting SEK 390/link and rent SEK 59/link and month. Rental links are only offered for ongoing link building of 3 or more links/month. No binding periods but 1 month's notice period in the case of ongoing link building.
SEO analysis and recommendations with professional tools Ahrefs (from 799 sec). Backlink checker, broken link checker, keyword generator and other tools to help you improve your website and see how it performs.
A good SEO (Search Engine Optimisation) means that your website will rank higher in Google and it will be easier for customers to choose you.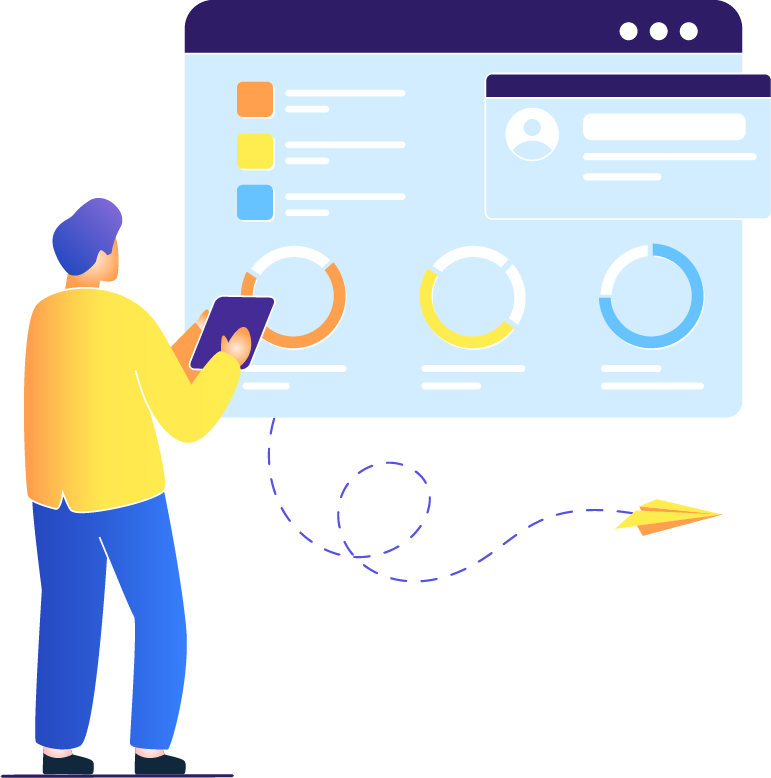 How quickly do you see the effect of a search engine optimization?
It depends on the conditions and also on how much time and resources you set aside for the ongoing SEO work. A brand new website with no history usually takes much longer compared to a website with a long history and an already established link network.
After a preliminary analysis of your website, we put together a sharp proposal for action. This proposal is then implemented on an ongoing basis. You can also choose to implement it yourself.
We usually have a common target image together with our customers regarding what we want to achieve in a specific time period. On an ongoing basis, we report the results to you to ensure that the work is moving in the right direction.
Read more about our services