Services / Digital Marketing (SEA)
Advertise smartly and win more customers
Through digital advertising in Google Ads, Microsoft Ads (Bing) or Social media, you will win more customers and gain increased visibility. We can help you launch an advertising campaign and save money on independent experiments with advertising.
Our services are ideal for most small businesses and start-up online stores.
Advertising in Google and Bing
We set up Google Ads or Microsoft Ads (Bing) advertisements that are suitable for your business.
Advertising on social media
We create text ads on Instagram and Facebook, prepare graphic material (referring to your brand manual) and cut out irrelevant keywords.
We optimize and protect your advertising traffic from your competitors who want to steal your advertising budget. Google Ads campaign SEK 750 per month, Google Ads campaign + Facebook Ads campaign SEK 1000 per month. No binding periods, but 1 month's notice for ongoing protection, so we can plan our work.
Price: from 799 SEK / hour
Contact us and get a free 15-minute consultation!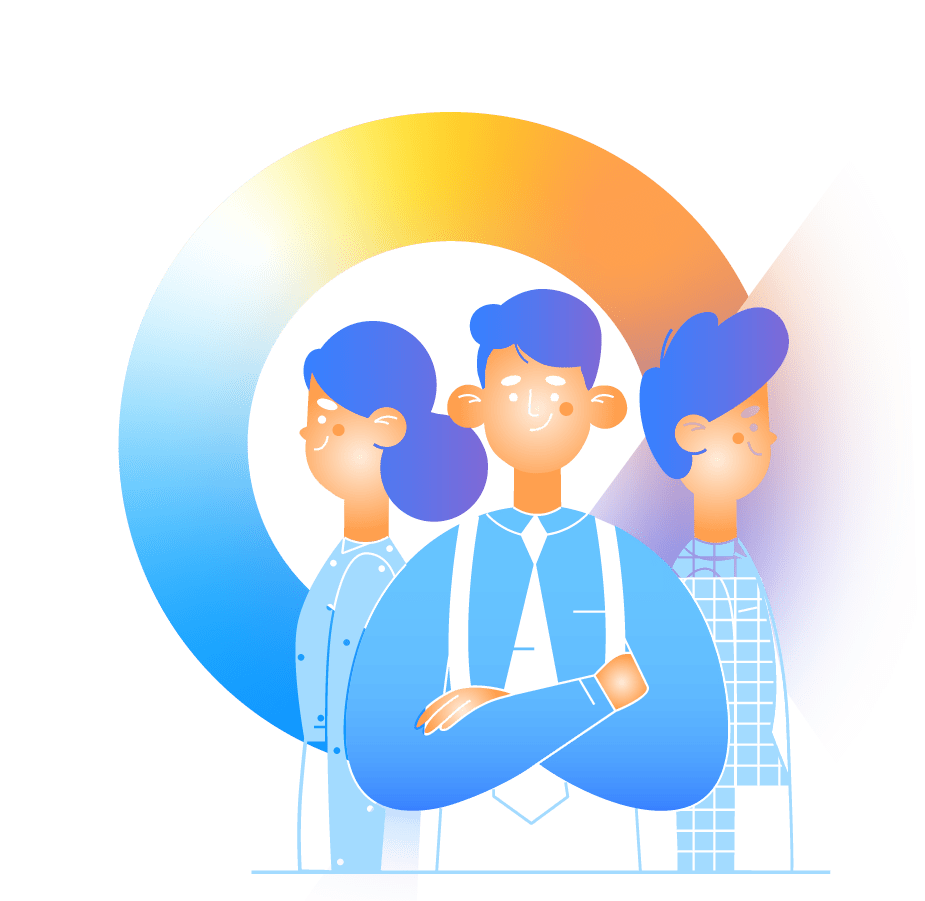 Read more about our services